Clergy:
Father Dominique Bourmaud, Pastor
Father James Peek
Father Otto Keiser
Father Isaac Delmanowski, School Vice-Principal
1126 Dolman Street, St. Louis, MO 63104
Tel: 314-436-4544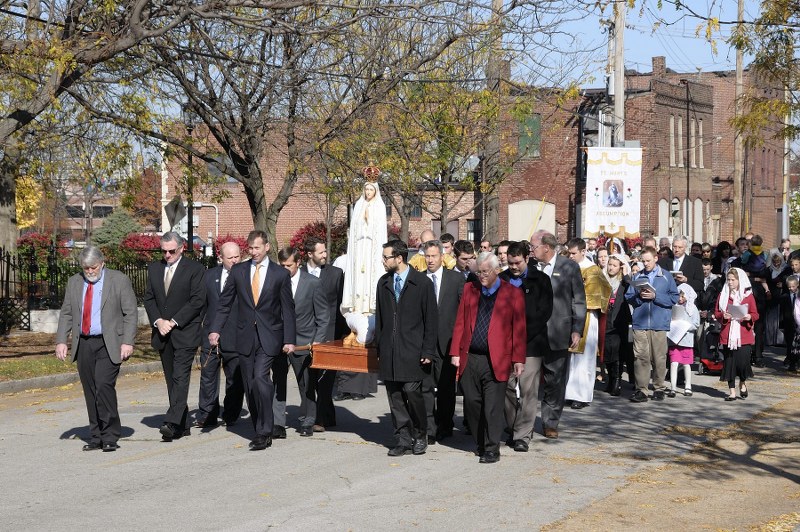 The Society of Saint Pius X is an international priestly society of over 700 priests. Its main purpose is the formation and support of priests. Society priests live in community and serve faithful in over 70 countries around the world.
General Mass Schedule:
Please Note: Social Distancing Rules are in Effect!
Sunday


7:30 am Low Mass
10:00 am High Mass

---

Monday
7:15 am
Tuesday
7:15 am & 6:00 pm
Wednesday
7:15 am
Thursday
7:15 am
Friday
7:15 am
First Friday

---

6:00 pm Holy Hour
7:00 pm Low Mass

---

Saturday &
First Saturday
8:00 am
(NO evening Mass)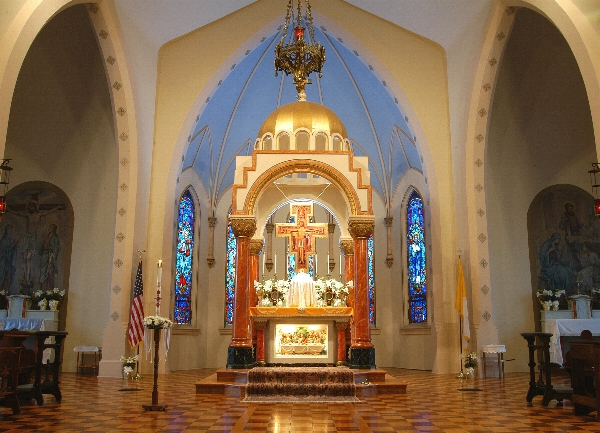 General Confession Schedule:
Sunday

6:50 am to 7:25 am
9:15 am to 9:55 am

Tuesday
6:15 pm to 6:40 pm
First Friday
During Holy Hour
Saturday & First Saturday
Confessions after Mass
Traditional Catholic Links